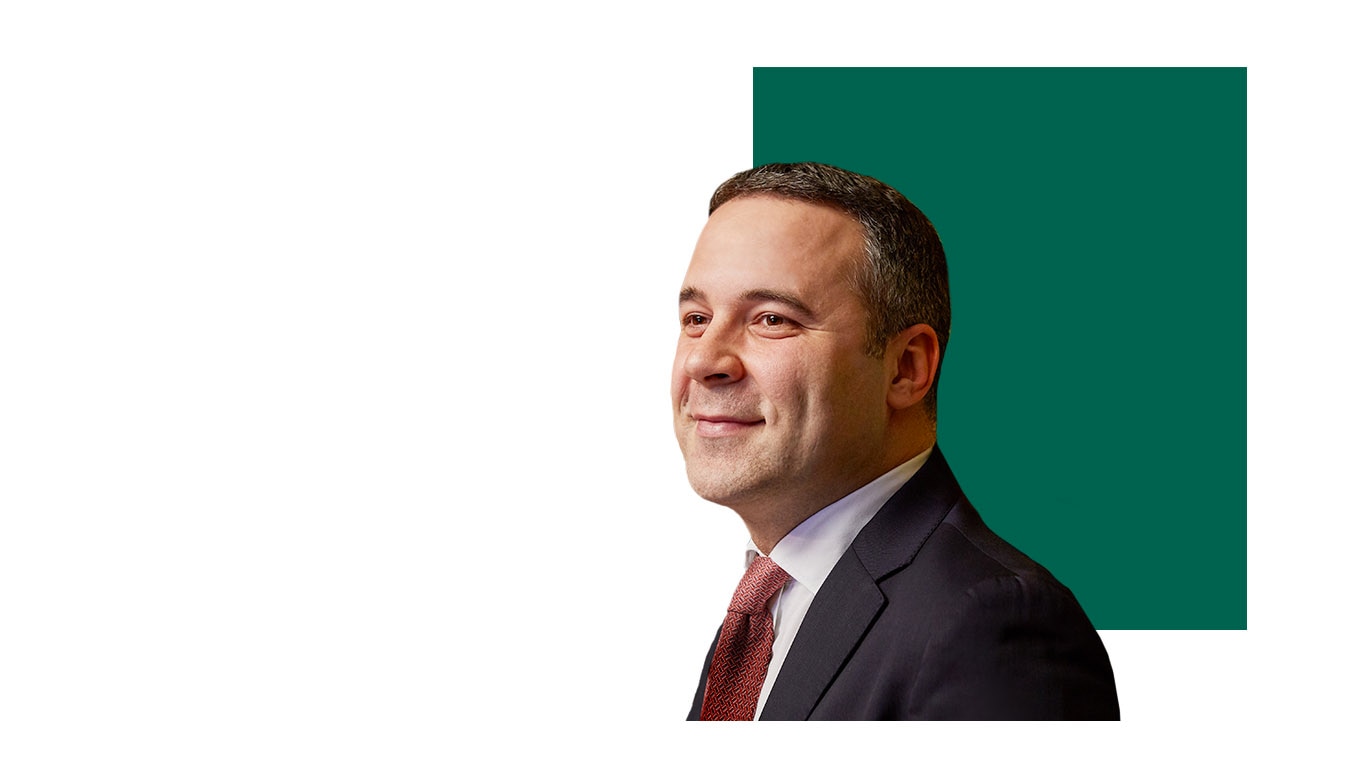 "Our collaborative environment inspires us to improve and grow, every day"
"Here we all share a passion for what we do, that feeling of having placed our mind and heart in agreement. At Meliá Hotels International I have found the place where I can be myself"
Marko Petrovic
F&B Manager, Meliá White House
"Leisure at heart, business in mind" is the corporate slogan of Meliá Hotels International. From the very beginning we have built a successful business based on our approach to leisure. We are fuelled by the desire to see others enjoy themselves, to find pleasure even in obligations. Because leisure is an attitude to life. Something that comes from inside, that is in our nature, and that causes us to do things with a human touch
#01
"Leisure at heart business in mind"
Discover how we blur the lines between heart and mind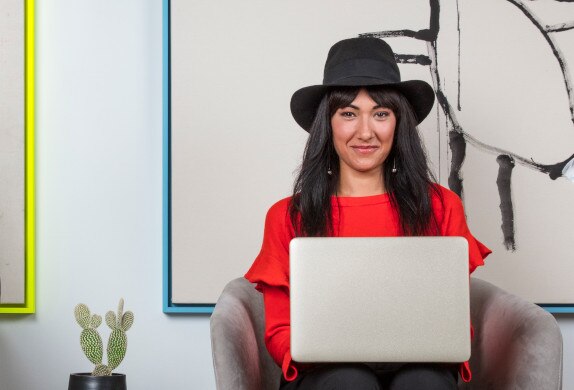 Our service culture comes from the feeling of belonging. BELONGING: is the expression of our warmth and hospitality. BEGINS: with you and with each partner. HERE: service culture is being created all the time
#02
Belonging begins here
Three words with a lot of meaning At Meliá we have a unique culture which is summed up by our four core attributes: exuding warmth and conviviality, being caring and nurturing, offering little extras and promoting innovation
#03
Our four core attributes
A combination that sets us apart

These are the values that represent us: proximity, we love to share; excellence and coherence, we do everything with professionalism; service vocation, clients are at the centre and innovation, to be better every day
#04
Our five values
Unique as people and as a company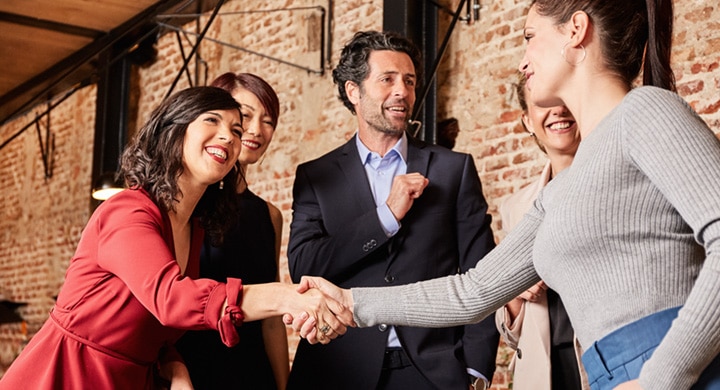 Our values are expressed through our behaviours: we are warm thanks to our proximity, professional because of our excellence, creative seeking innovation and hospitable demonstrating a service vocation
#05
Our four behaviours
Our behaviours define us. We are what we do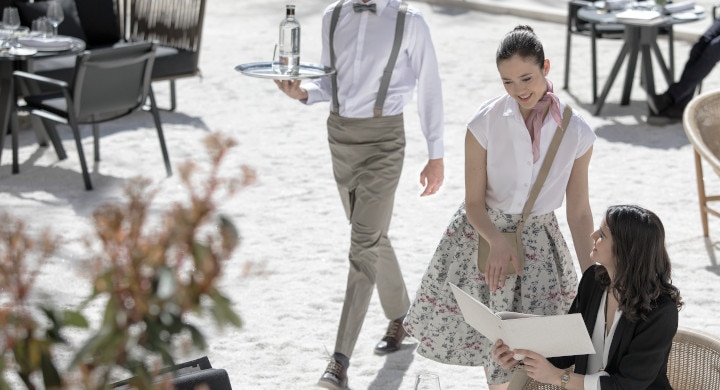 If you are a warm, professional, hospitable and creative person, Meliá is the company for you. At Meliá, your success is our success
#06
"Starring you"
Write your own story with us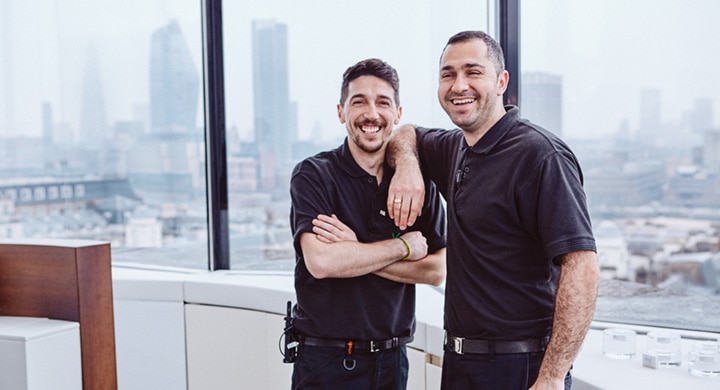 Would you be interested in joining?